Family themed costumes are too cute to resist. If your kids aren't too cool to dress up with you yet, here are some fun ideas for you and the little one this Halloween.
Family of Mummies: A mummy costume is always a great idea, because it is so easy and cost effective. Martha Stewart has a tutorial on mummy make up too! Your little one will look adorable all wrapped up.
Spider on the Web: A little mini spider tangled up in it's web! Martha Stewart also has a spider costume tutorial if you can't find one that works for your kid. Spiders were never so adorable.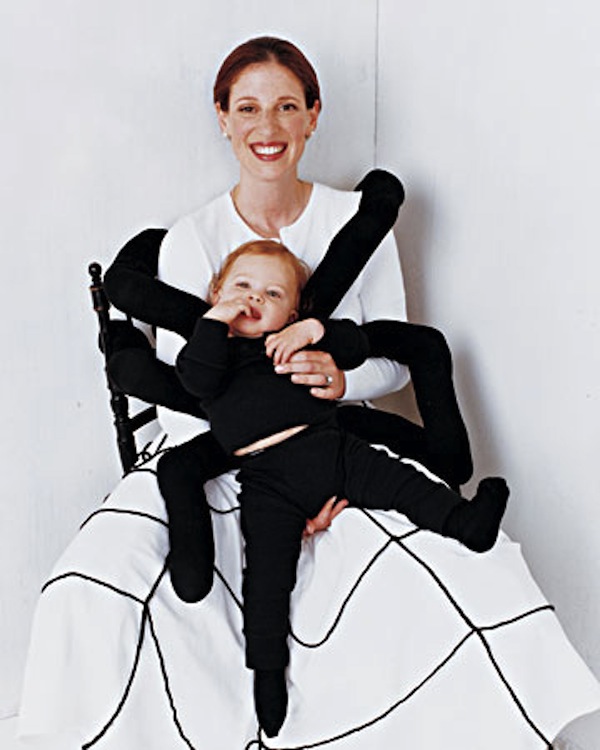 Beekeepers and the Bee: Dress up as beekeepers keeping your bee! Let's be honest, any sort of animal costume is perfect for a kid and you can get creative with their costumes to make your's complement it.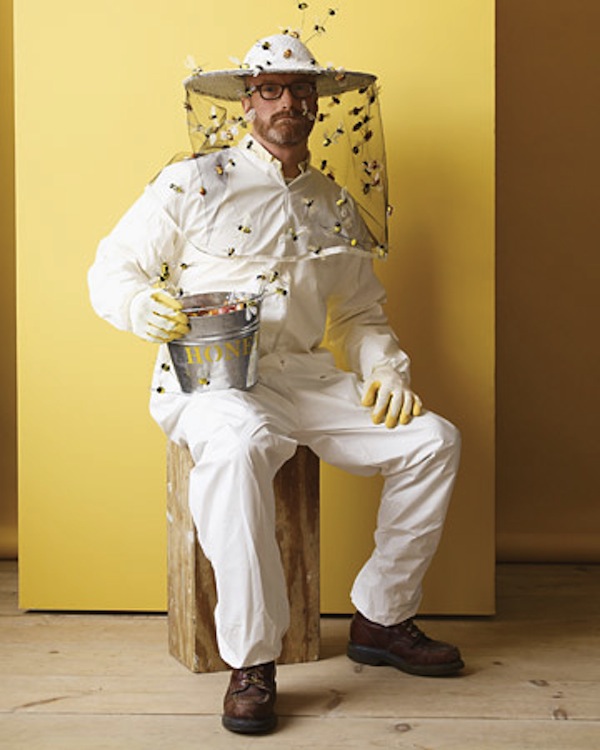 Alice, Mad Hatter and little Cheshire Cat: Alice is Wonderland has so many characters it is perfect for picking out a few of them to coordinate as a family.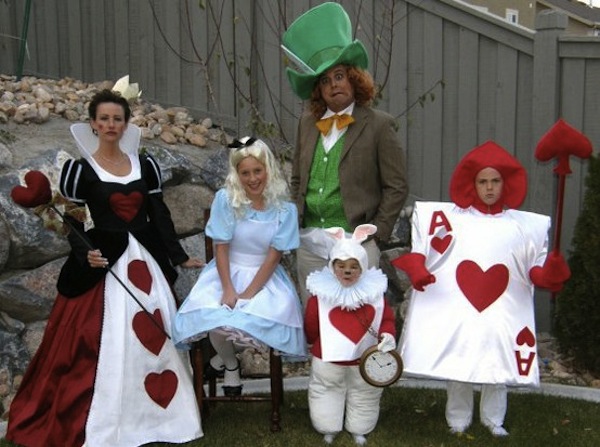 The Incredible family! These costumes aren't usually too difficult to find, but with some red spandex, you'd have an easy time whipping these costumes up yourself! Is anyone brave enough to rock the spandex this month?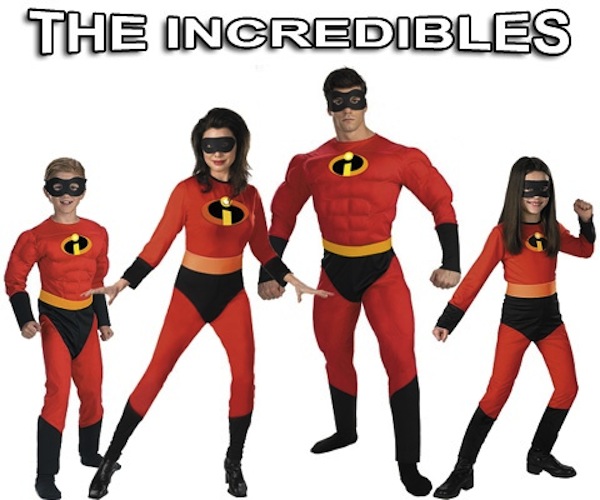 Up Couple and Boyscout: Such an adorable idea found on Pinterest!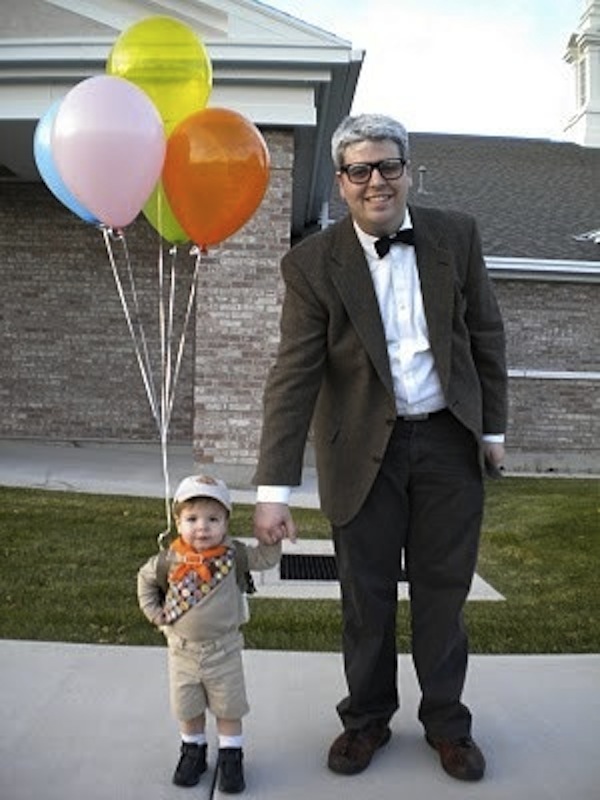 Share your costume ideas with us! Are you dressing up with your kids or letting them have the fun?