We love DIY day! Today on the blog, we have 5 awesome DIY projects for you to enjoy on your down time, if you have the luxury of experiencing such a thing. From clothing to kids, these DIY's are sure to be fun for mommy time or something to do with the kids!
Letter Writing– How cute is this? A little kit to put together for a great gift to a friend, or even a way to get your kids into writing letters to the family!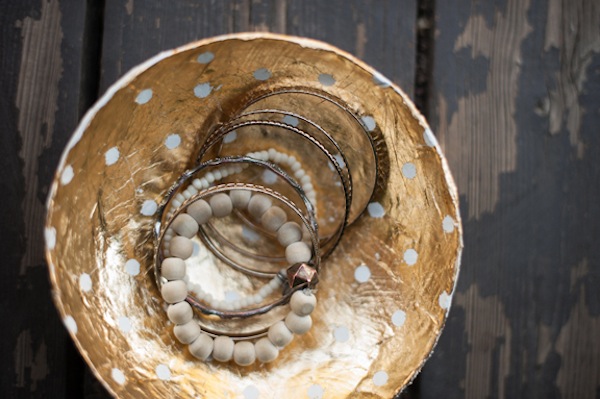 Gold Leaf Paper Mache Bowls– Love this project from one seriously POSH Mommy, Kelli Murray. These bowls can be used for so many different things, especially if you have a lot of loose jewelry laying around.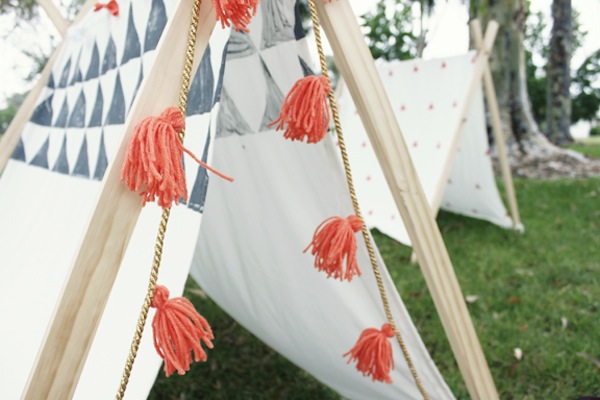 DIY Tent Cover– Another project from Kelli Murray! Her daughter turned one and she celebrated with a tent and feather themed party. These tents are such a great idea for the backyard or playroom.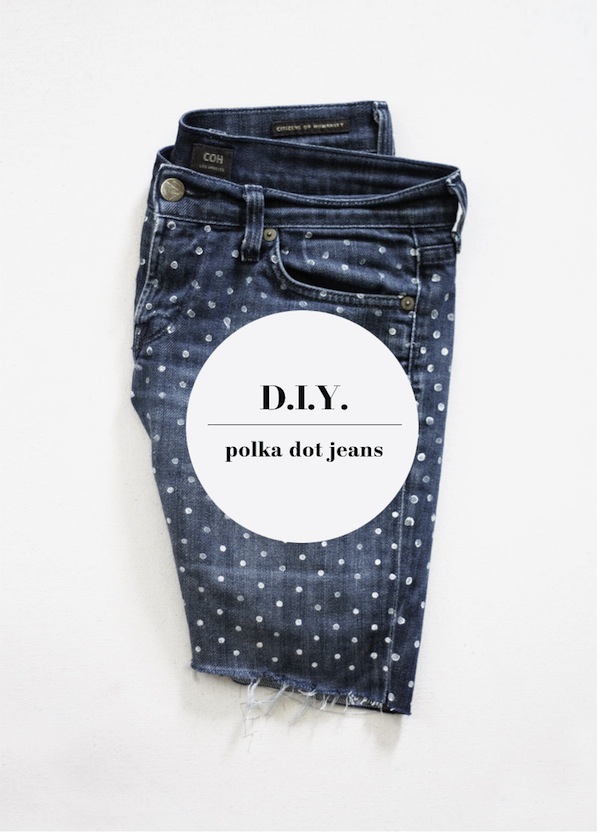 Polka Dot Jeans– Spice up your old jeans with some polka dots! Consider making some matching ones for your little one too!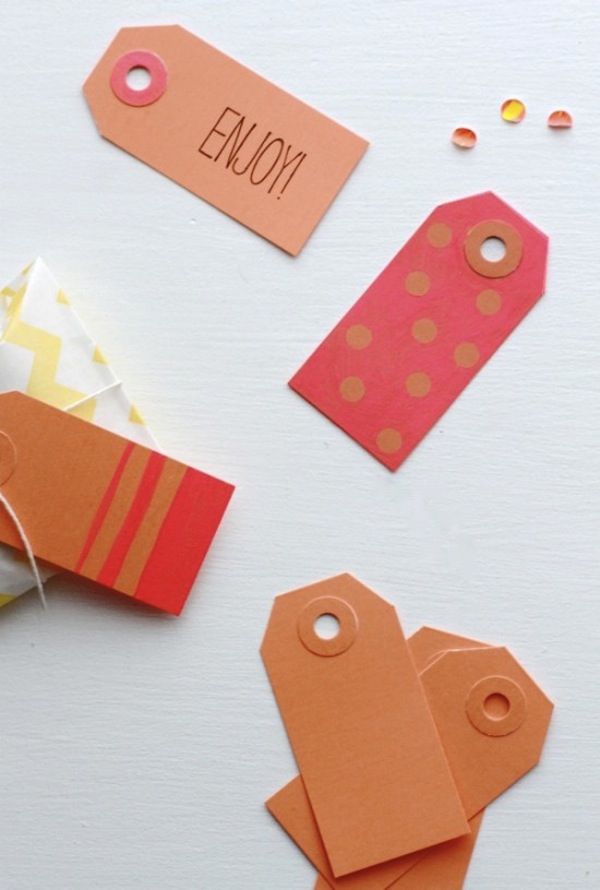 Neon Gift Tags– Get rid of those boring gift tags. This site gives some fun inspiration on getting creative with your labels!
There you have it. 5 awesome DIY's to get inspired by. So tell us, have you seen any amazing projects recently? We want to know!