Introducing, POSH street style! We want to recognize mommies who have fabulous style that shows all the moms out there that you don't have to sacrifice looking and feeling great!
Today, I'll be featuring Kelli Murray. Kelli is an artist based in San Diego who is just about ready to have her first baby. She made a pact with herself that she wouldn't allow her baby belly to stop her from rocking her amazing style and she did just that. Her style is incredible. Check out her blog for more of her outfits and her amazing art!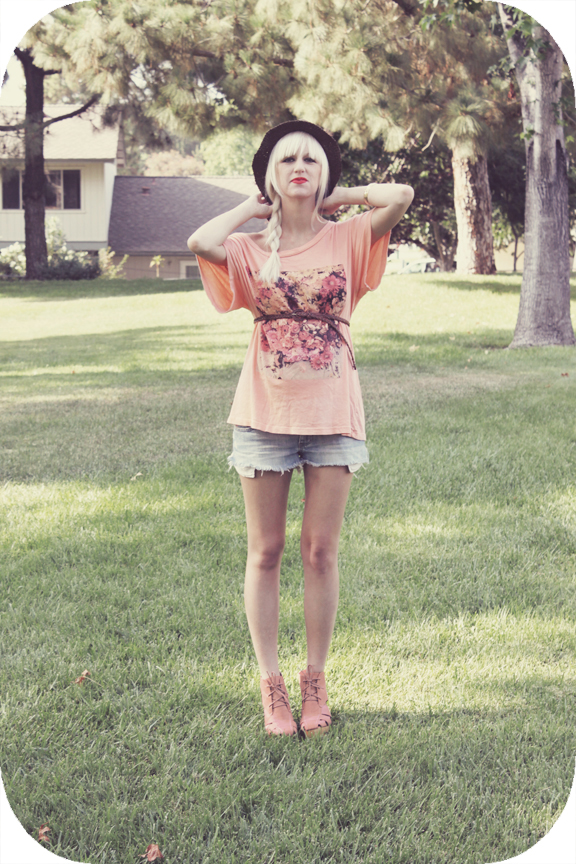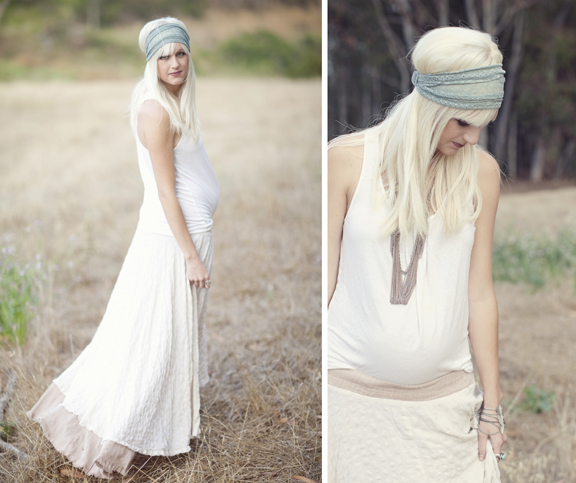 If you are feeling great about an outfit you're rocking, share it with us and maybe you'll make it onto POSH street! email us at vittoria@poshmommyjewelry.com with some pictures, a description of your outfit and why you love it!