Being the POSH Mommies that you are, we can't forget to give our kids their necessities for Spring!
Kids fashion and accessories are continuing to evolve into a category that makes parents jealous and moms wish they were kids again. Here are some adorable and envy worthy items for your kids, that are even perfect for a "match mommy" kind of outing!
1. Mint Jeans Have you gotten yours yet??
2. Poncho These are still in style for Moms too and are the perfect light weight cover up for the sensitive and ever changing Spring weather.
3. Sandals Do they make these in adult sizes??
4. Pom Pom headband by Kelli Larson

Check out Stella McCartney's children's line as well. She may be pricy, but you can still steal some inspiration from her look book!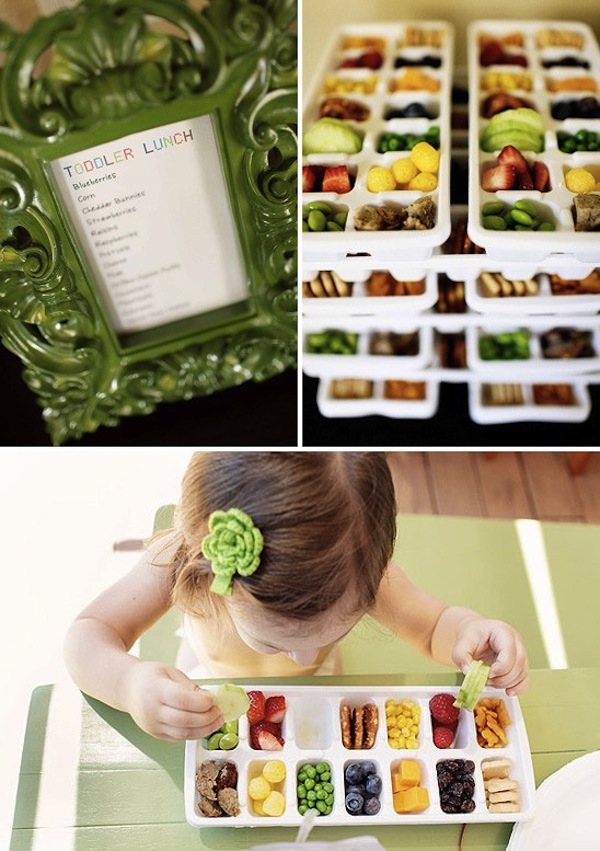 Here is another fun idea for spring: food buffet. This is a fun way of getting all the great Spring fruits and veggies into a visually appealing format for your kids.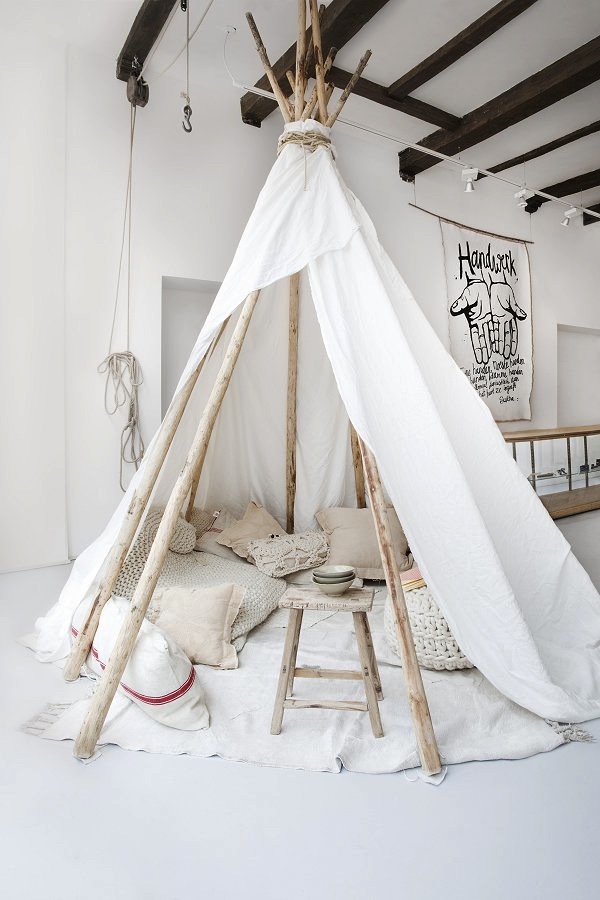 And of course, what kid wouldn't love a fun play place like a teepee? Ok, maybe the Moms want this hideaway too??