Has anyone gotten the itch for some Spring cleaning? If you haven't gotten around to starting yet, don't let it wait! De-clutter, reorganize and clean up!
First things first, decide where the biggest problem area is and make a list of everything you'd like to accomplish. Don't you think lists make everything better?! Whether it's a good deep clean, purging the closest or redecorating some rooms, here are some tips for the best Spring clean!
For starters, Apartment Therapy has put together a "floor-to-ceiling guide to Spring cleaning", which will be super helpful for the basics of keeping your home fresh.
Martha Stewart has also compiled a checklist for all your cleaning needs. Her list is detailed and thorough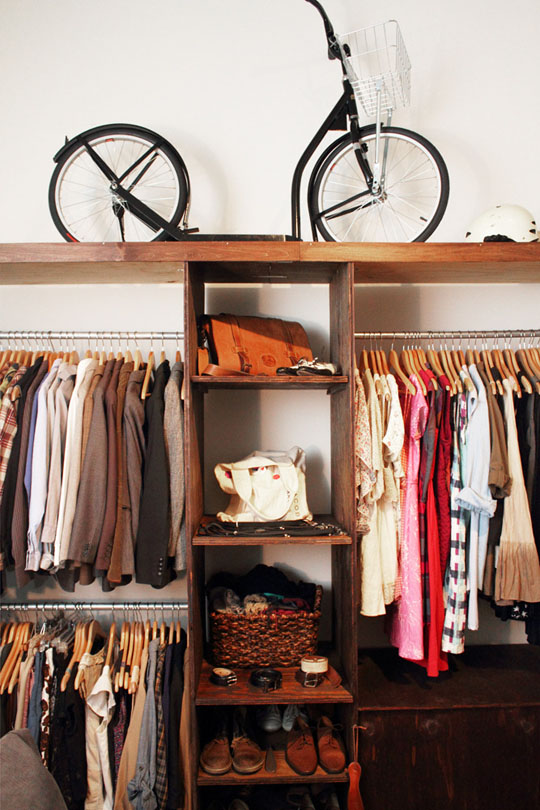 Moving on to the closet! Are there any among us who dread the purging of the unworn clothes? Some of us may look at that item we haven't worn in over a year and still convince ourselves that we'll find a reason to wear it! Not this time! When it comes to making space for newer clothes (yes!) get rid of anything you haven't worn in 6-12 months (that gives you some flexibility based on the season).
Apartment Therapy offers their suggestions for organizing your closest and Lauren Conrad has also compiled her tips on what to store, toss or wear this Spring.
Share your Spring cleaning ideas with us or pictures of your newly organized and fabulous closet!