Happy New Year's Eve! Today is the last day of 2012, and as we pause and reflect on all the good and the bad of the past year, let's begin 2013 with positivity and hope for the future!
Create resolutions that will be good for your mind, body and soul. Enjoy your end of the year celebrations, be safe and take the time to treasure all the simple moments with loved ones!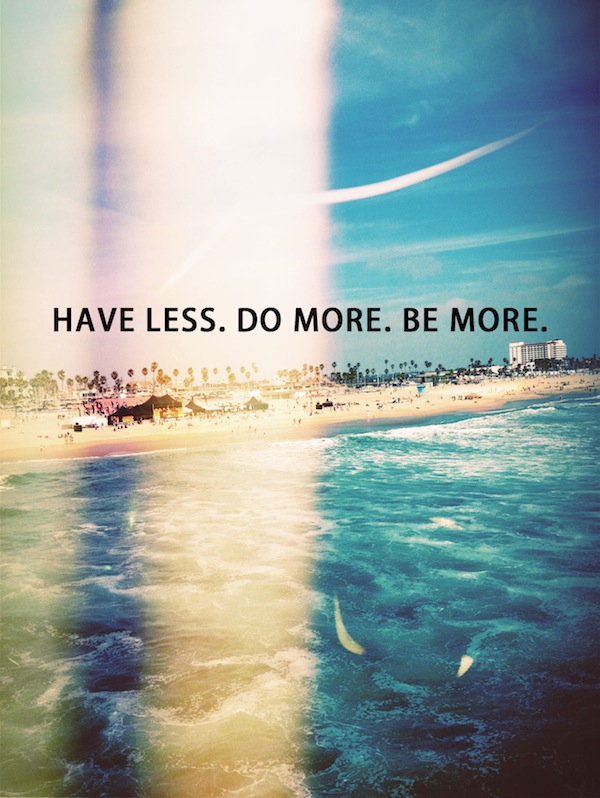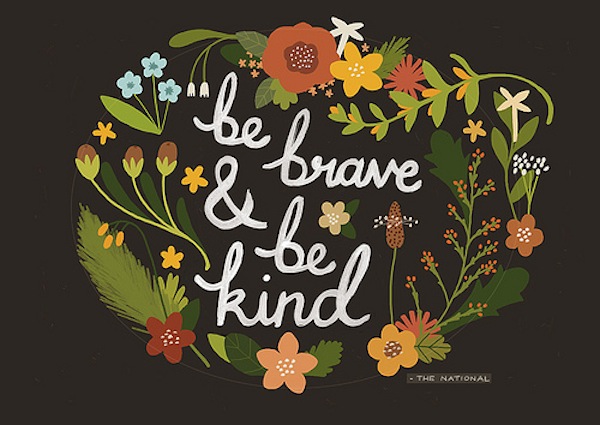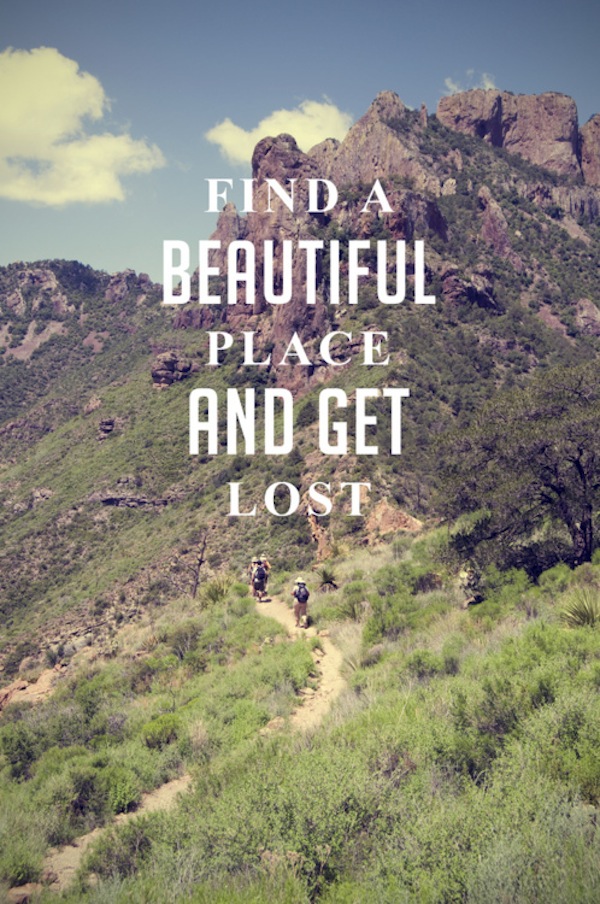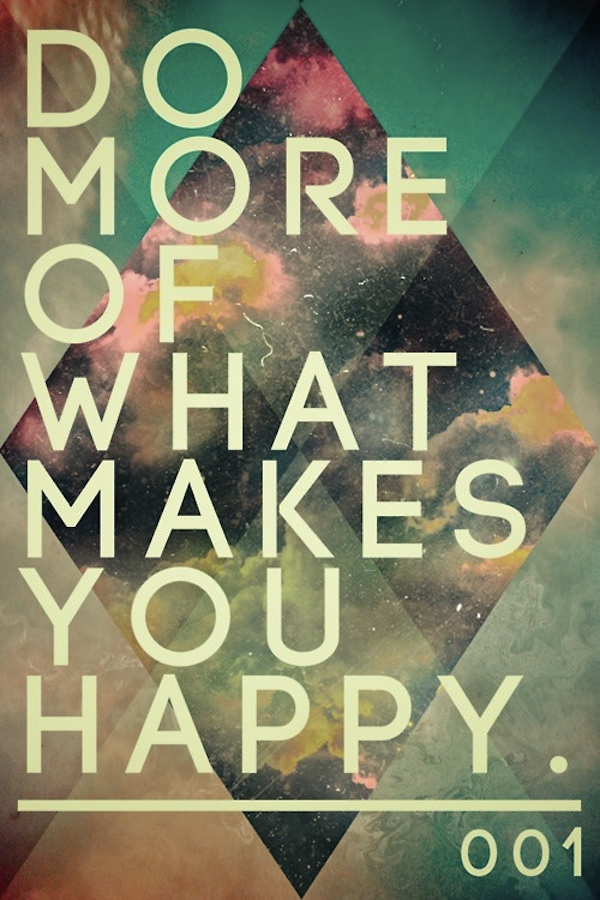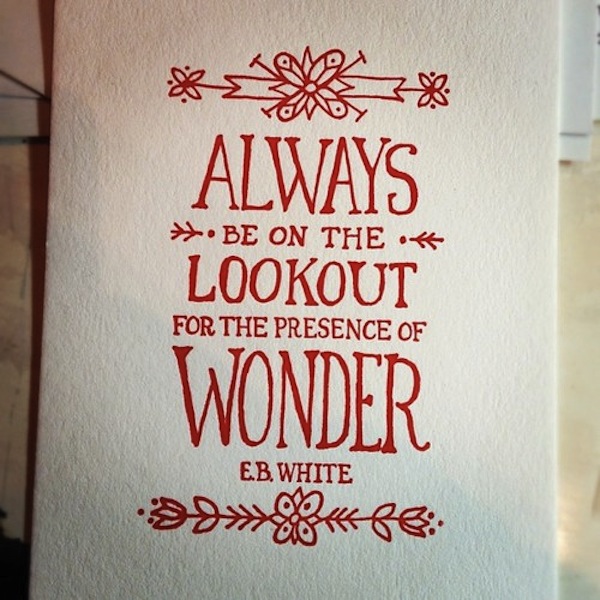 What are your resolutions going to be for 2013?